Westport Precision, LLC®
Westport Precision, founded in 1979, has grown from a small shop to one of New England's largest precision sheet metal fabricating companies. In doing so, we have maintained our core fundamentals of quality, service, and value.
Whether your needs are big or small, long run or short run Westport has the people, equipment, and systems in place to satisfy your requirements. Please contact us today to find out how Westport can be an asset to your organization.
280 Hathaway Drive, Stratford, CT 06615
Products
Fully Assembled Card Cages
Electronic Enclosures
Fully Assembled Painted Chassis
Mammography Machine Covers
Fully Assembled Cabinets
Scientific Instrument Front Panels
Block Aluminum Machined Covers
Telecommunications Covers
Complex Stainless Steel Chassis
Painted and Assembled Card Cages
Medical Device Rear Plates
Plated and Silk Screened Enclosure Assemblies
Aluminum Brackets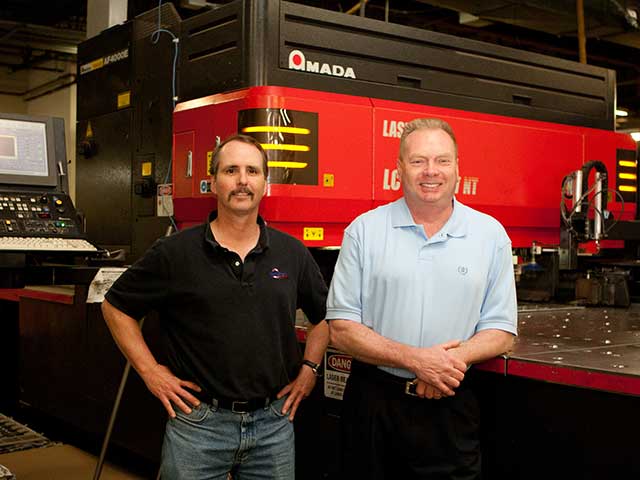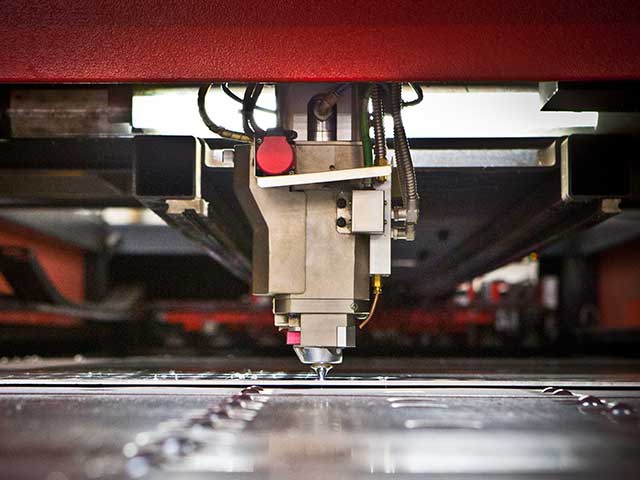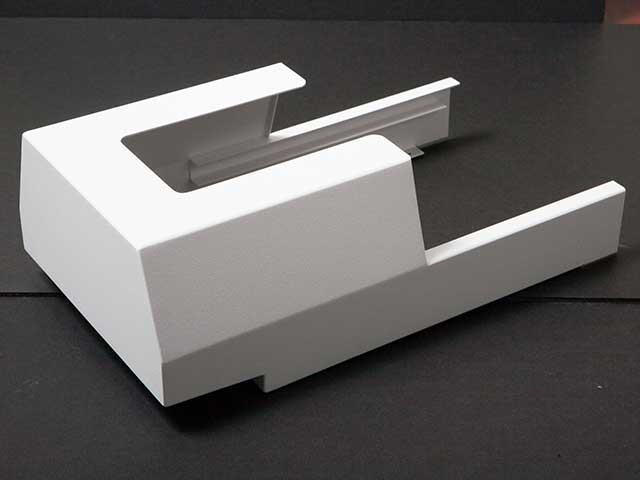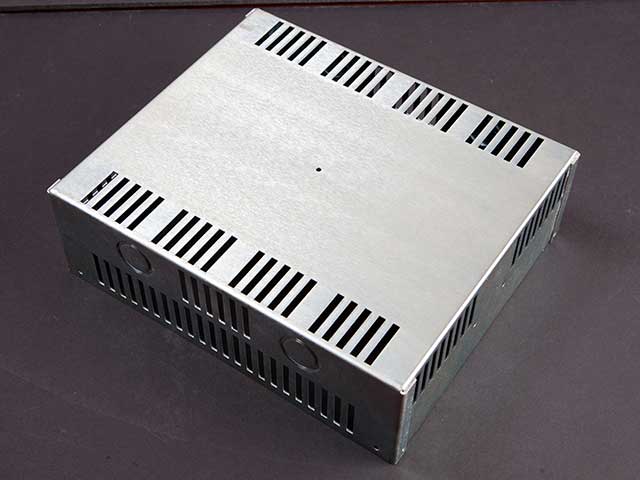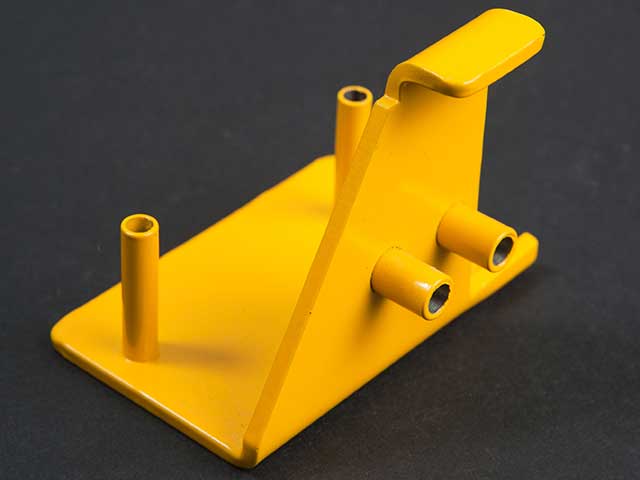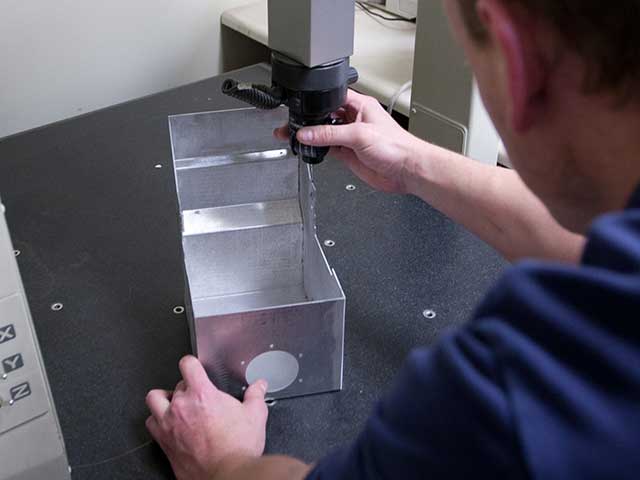 ©
Westport Precision, LLC®
280 Hathaway Drive
Stratford, CT 06615
SERVING YOUR SOLUTIONS
• Laser Cutting
• Punching
• Finishing
• Assemblies