About Us
Since being established in 1979, WestPort Precision, LLC has produced precision machined parts and sheet metal products to the highest quality levels. Co-owners, Bob Zawadski and Judd Mellott, have combined this craftsman ethic with their decades of experience in higher volume work, so you'll be assured the highest value and exceptional quality at any lot size.

Quality
We ensure consistent quality throughout the manufacturing and assembly processes. Our Engineering group can use your 3-D model directly to create the programs for our CNC machines. Our automated inspection equipment then uses that same geometry to inspect the parts in the flat. To measure quickly and accurately complex and formed parts we deploy a Mitutoyo Coordinate Measuring Machine (CMM) with GEOMeasure and CADMeasure. We provide many customers with dock to floor approved parts saving them countless hours of inspection and the cost to do so.
Customer Service
By utilizing a software program called Mie-Trak, we immediately know everything about any project or part, including its status, in real time. We recognize that each customer has its own expectation of service. So, whether you want JIT, KAN-BAN, discreet deliveries, or some other form of scheduling we can do it. If you want to place orders and reschedule by phone, fax, website, EDI, email, or any other format, no problem, we can do that as well. Just tell us what you want, and we'll deliver. Click for our Terms & Conditions.
Value
We believe that the lowest priced part rarely has the lowest total cost. What good is a cheap part if it isn't up to your quality standard or isn't delivered on time causing you delays in your production? Combining quality and service you can depend on provides real value to our customers.
Right Sized
Not too big and not too small. Having grown from a small shop we understand the importance of excelling in customer service and appreciation. Now one of the largest fabrication job shops in New England we have the resources to have the best equipment and procedures in place to do the "heavy lifting" only a larger company can handle.
Re-investing for now and the Future
As you will see when looking through our capabilities pages there is new equipment from one end of the shop to the other. And this is just not just new equipment it's top of the line machines that's designed exactly for the type of work at which we excel.
280 Hathaway Drive, Stratford, CT 06615
Products
Fully Assembled Card Cages
Electronic Enclosures
Fully Assembled Painted Chassis
Mammography Machine Covers
Fully Assembled Cabinets
Scientific Instrument Front Panels
Block Aluminum Machined Covers
Telecommunications Covers
Complex Stainless Steel Chassis
Painted and Assembled Card Cages
Medical Device Rear Plates
Plated and Silk Screened Enclosure Assemblies
Aluminum Brackets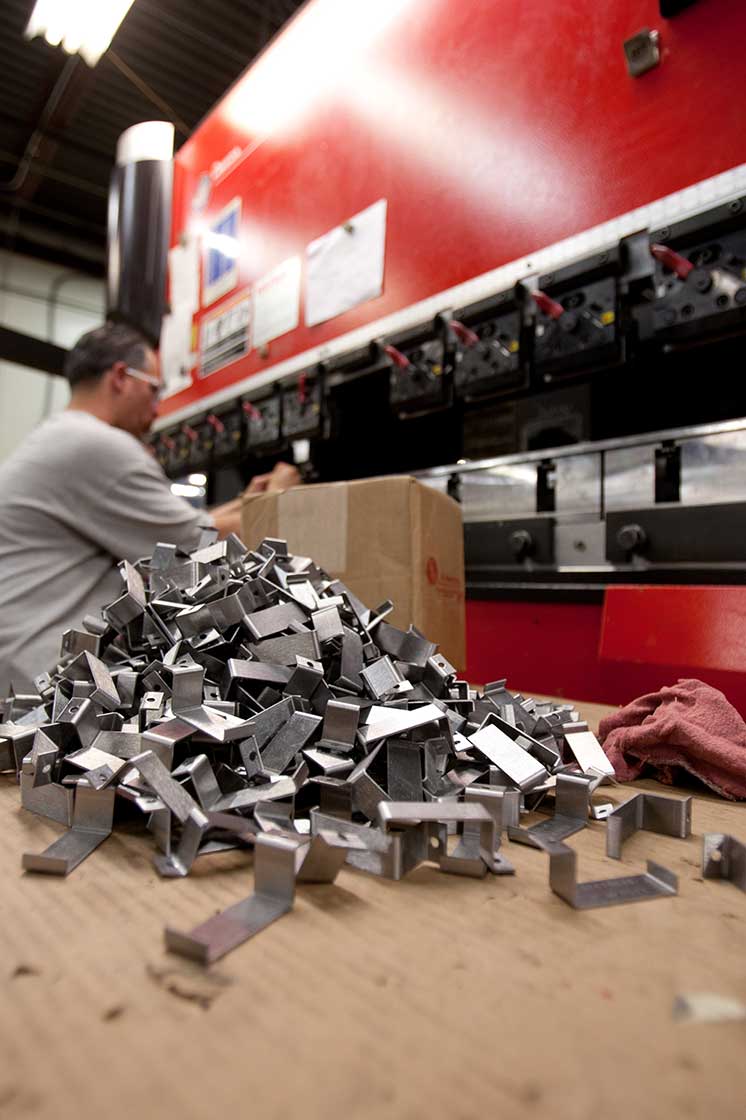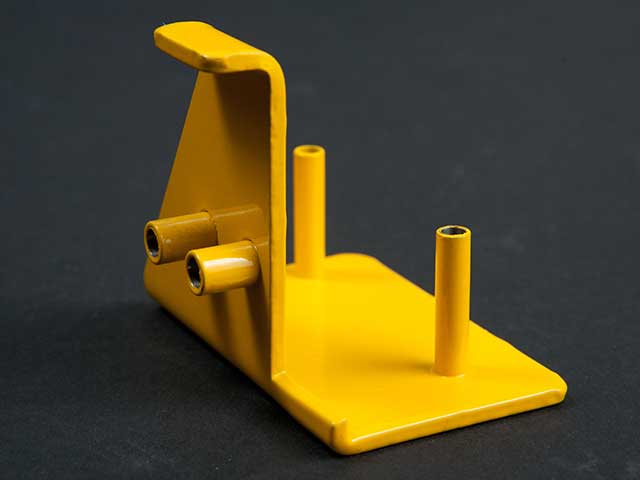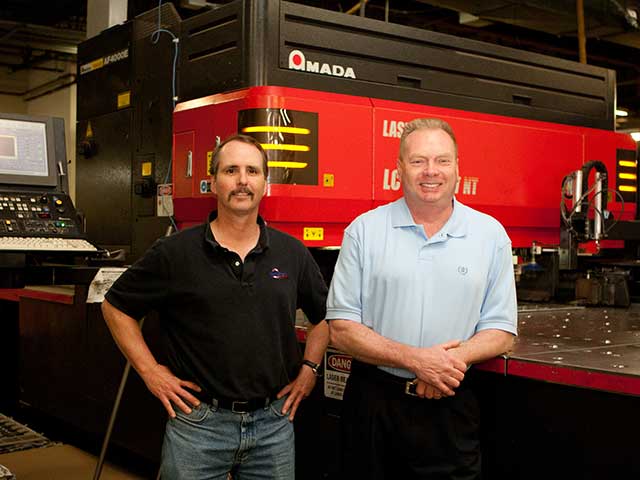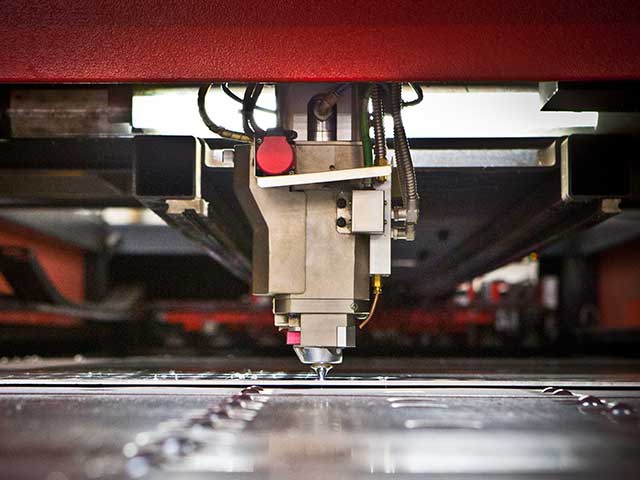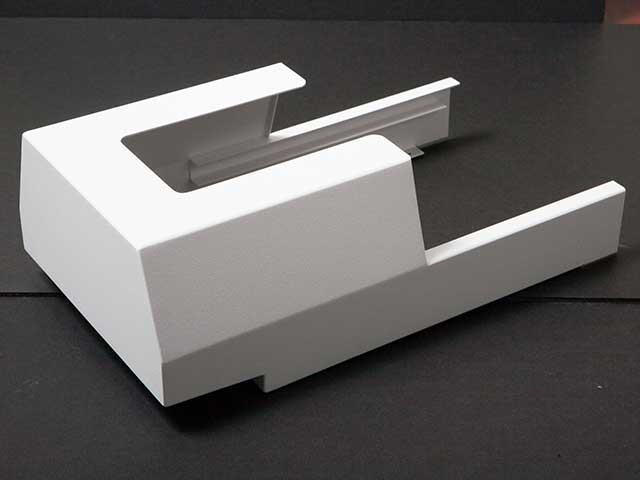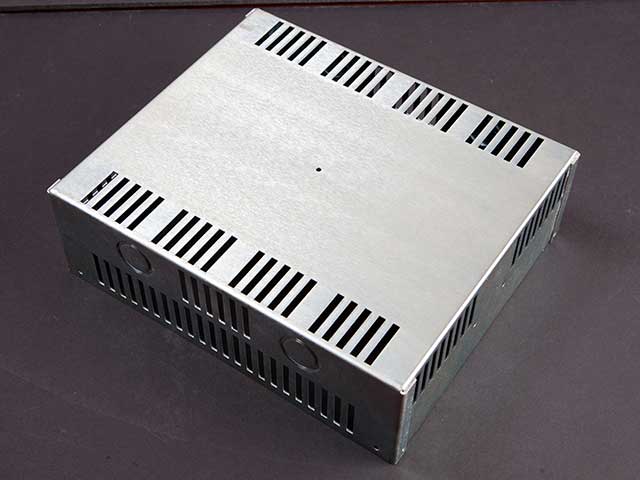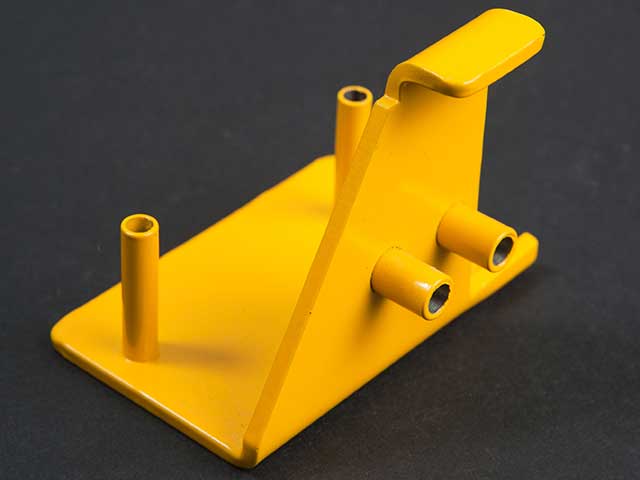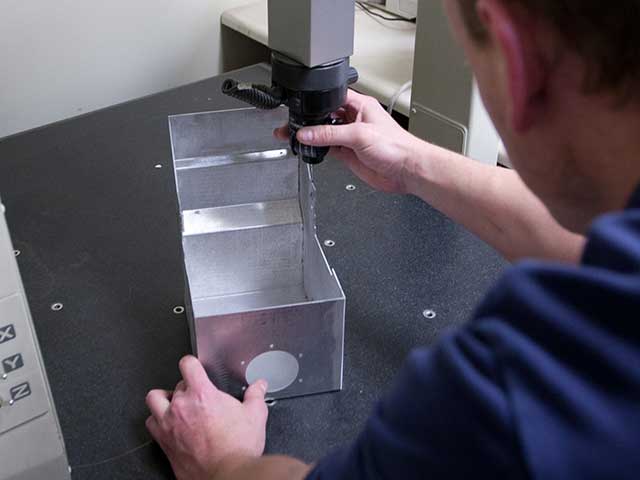 ©
Westport Precision, LLC®
280 Hathaway Drive
Stratford, CT 06615
SERVING YOUR SOLUTIONS
• Laser Cutting
• Punching
• Finishing
• Assemblies