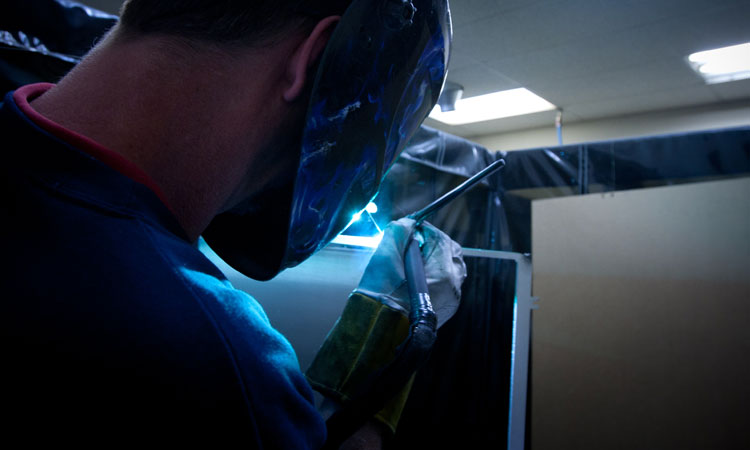 Traditionally we have excelled in MIG and TIG welding.
Combined with craftsman grinding our ability to produce sheet metal parts that look like they were injection molded is second to none.
Now we have added laser welding to our capabilities.
This allows us to weld very thin, and even dissimilar materials together while still providing the highest level of cosmetic requirement.
280 Hathaway Drive, Stratford, CT 06615
Products
Fully Assembled Card Cages
Electronic Enclosures
Fully Assembled Painted Chassis
Mammography Machine Covers
Fully Assembled Cabinets
Scientific Instrument Front Panels
Block Aluminum Machined Covers
Telecommunications Covers
Complex Stainless Steel Chassis
Painted and Assembled Card Cages
Medical Device Rear Plates
Plated and Silk Screened Enclosure Assemblies
Aluminum Brackets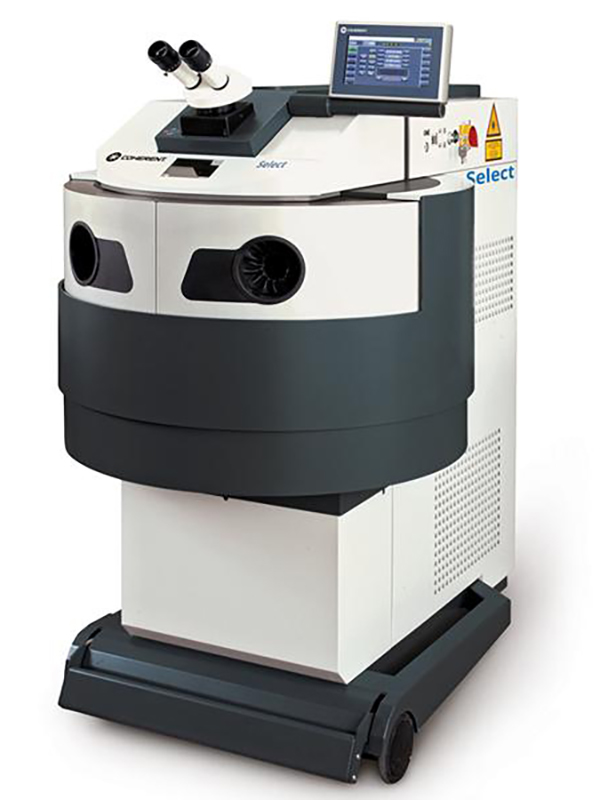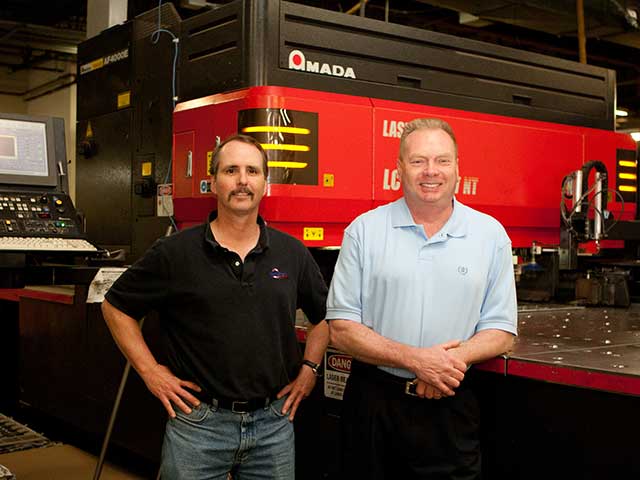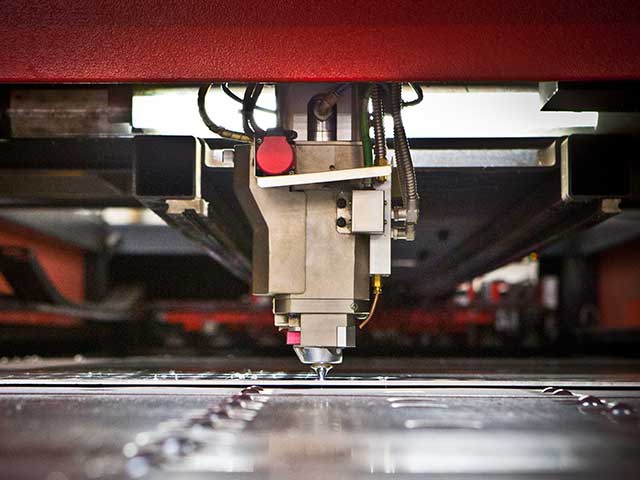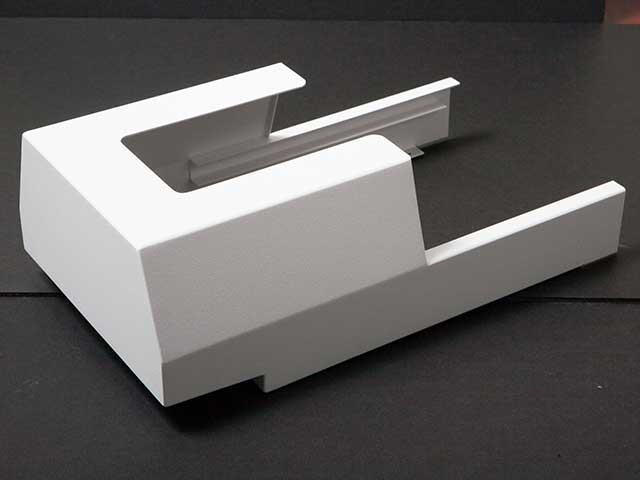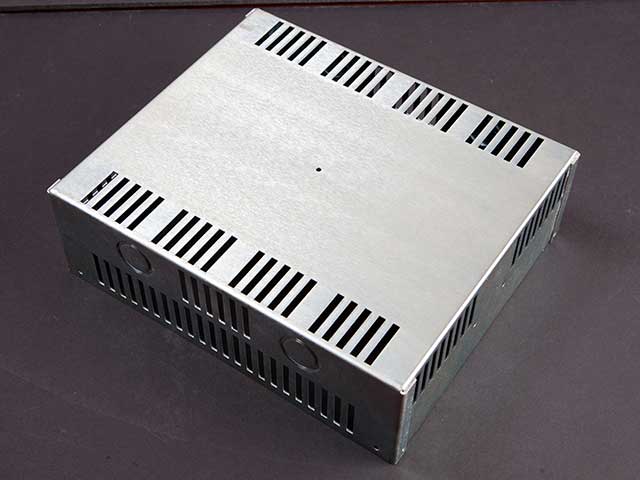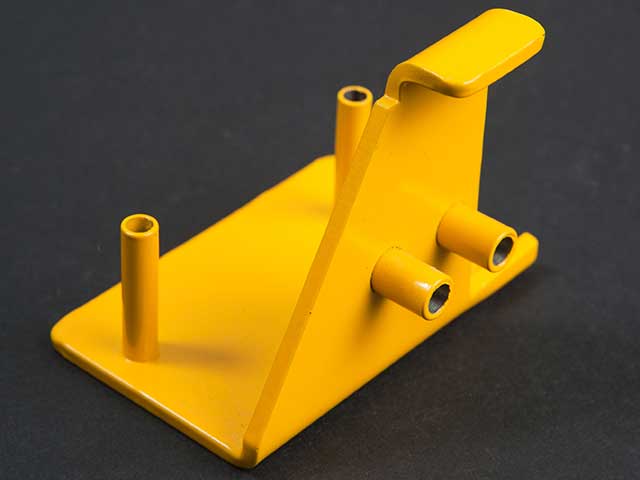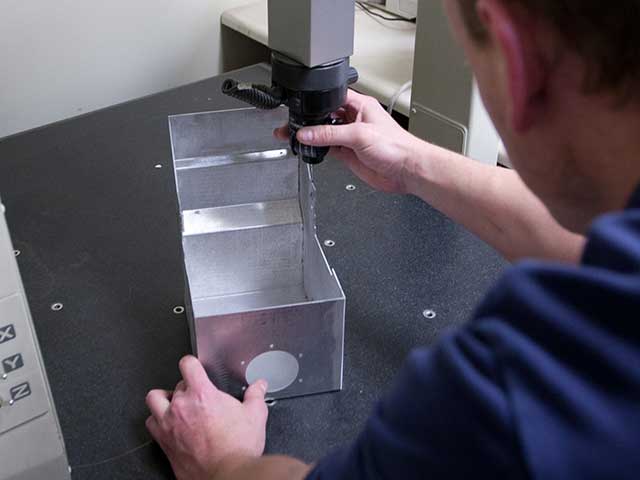 ©
Westport Precision, LLC®
280 Hathaway Drive
Stratford, CT 06615
SERVING YOUR SOLUTIONS
• Laser Cutting
• Punching
• Finishing
• Assemblies