Westport Precision recognizes that even high volume parts once started out as prototypes. And that these prototypes must be produced as quickly and as accurately as possible.
We employ a suite of assets to accomplish this including 3-D model direct conversion to high speed laser cutting that requires no manual setup changes.
When coupled with our HD-ATC press brake, that automatically loads and unloads its own tools while being fully programmable off-line, we get exceptionally high quality parts and you get them fast.
280 Hathaway Drive, Stratford, CT 06615
Products
Fully Assembled Card Cages
Electronic Enclosures
Fully Assembled Painted Chassis
Mammography Machine Covers
Fully Assembled Cabinets
Scientific Instrument Front Panels
Block Aluminum Machined Covers
Telecommunications Covers
Complex Stainless Steel Chassis
Painted and Assembled Card Cages
Medical Device Rear Plates
Plated and Silk Screened Enclosure Assemblies
Aluminum Brackets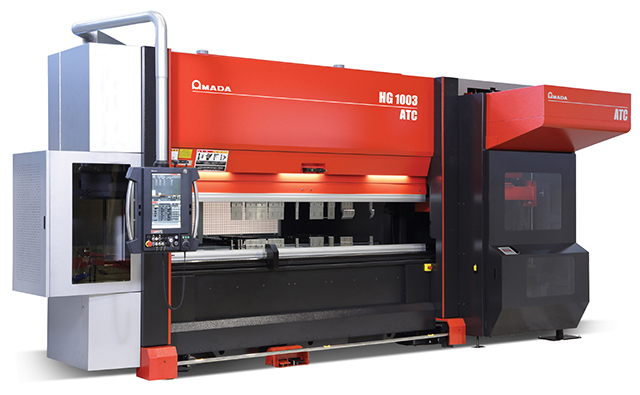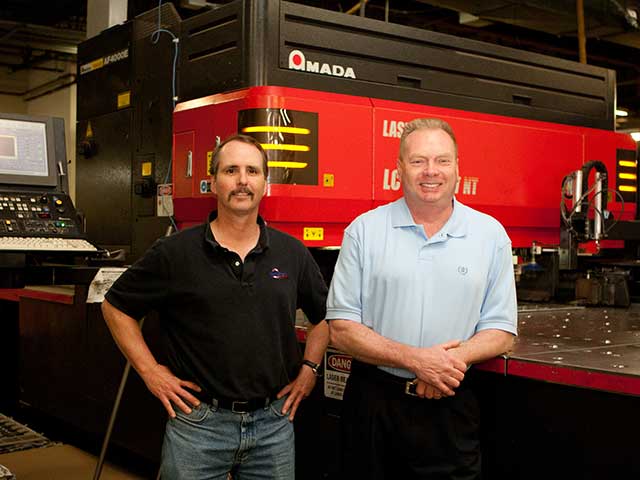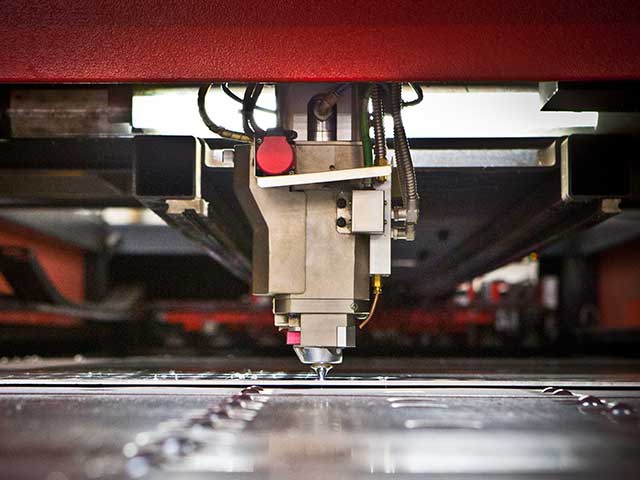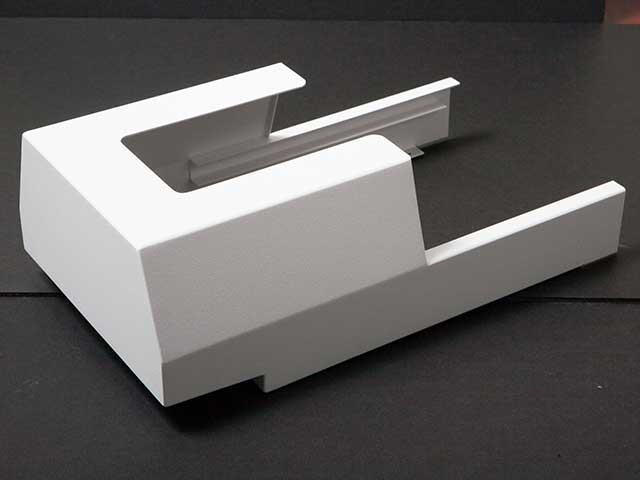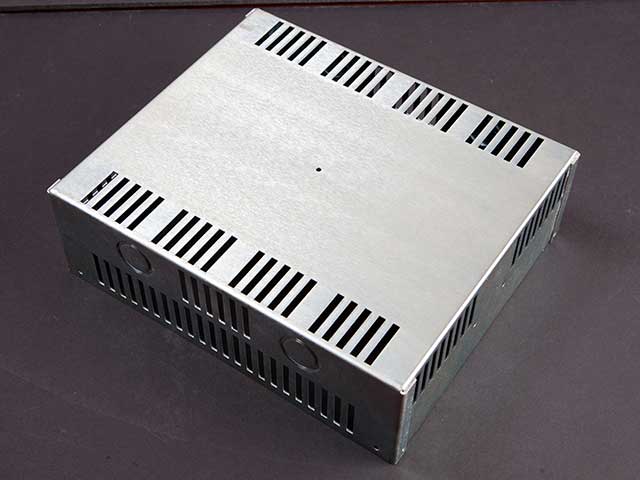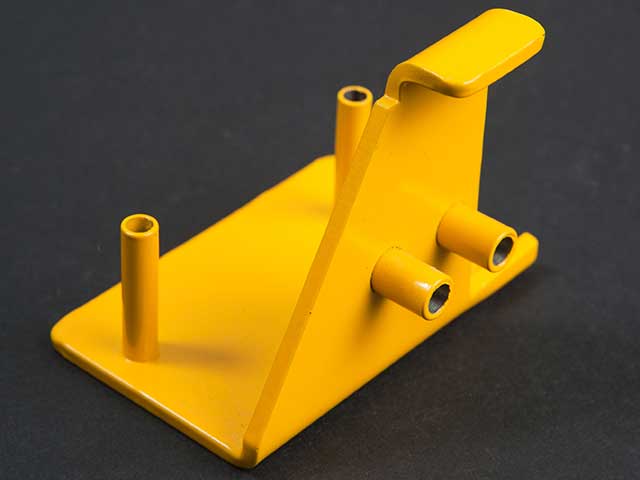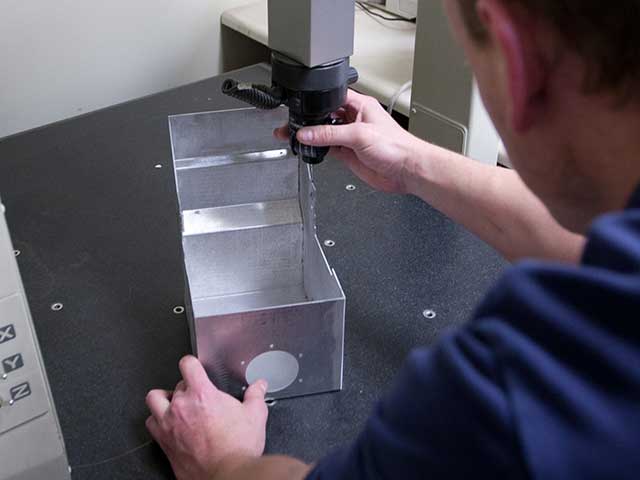 ©
Westport Precision, LLC®
280 Hathaway Drive
Stratford, CT 06615
SERVING YOUR SOLUTIONS
• Laser Cutting
• Punching
• Finishing
• Assemblies