Laser Cutting and Punching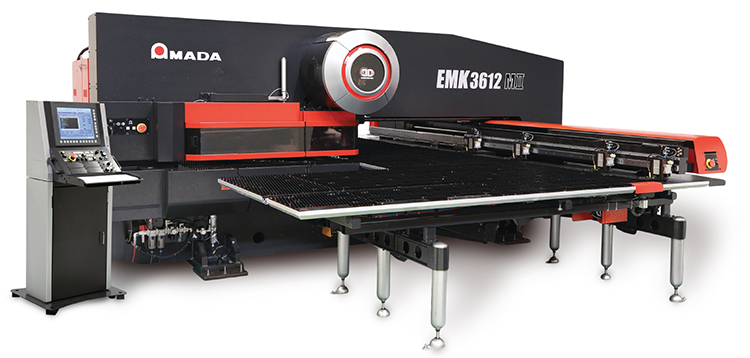 Westport Precision was one of the first Fabricating job shops in New England to convert to Fiber Laser and 2 years ago we added a 2nd fiber laser that's even faster and more accurate.
Both machines are equipped to be able to finish processing parts that start out punched so we are always using the proper equipment each step of the way.
Westport has 3 turrets for high speed punching and punch forming. Our latest, installed just last year, is the full sheet 30 ton machine that has increased both our throughput and capabilities.
Products
Fully Assembled Card Cages
Electronic Enclosures
Fully Assembled Painted Chassis
Mammography Machine Covers
Fully Assembled Cabinets
Scientific Instrument Front Panels
Block Aluminum Machined Covers
Telecommunications Covers
Complex Stainless Steel Chassis
Painted and Assembled Card Cages
Medical Device Rear Plates
Plated and Silk Screened Enclosure Assemblies
Aluminum Brackets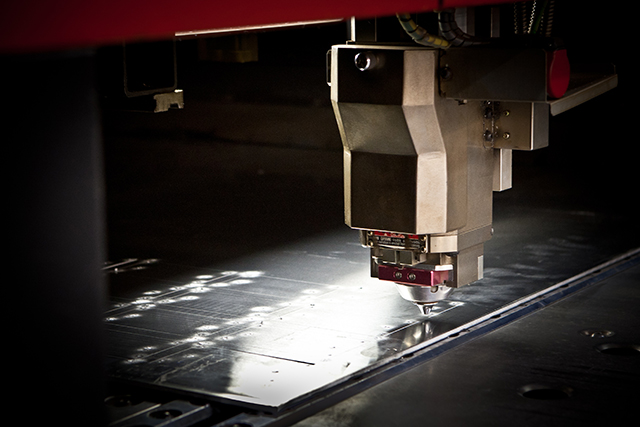 280 Hathaway Drive, Stratford, CT 06615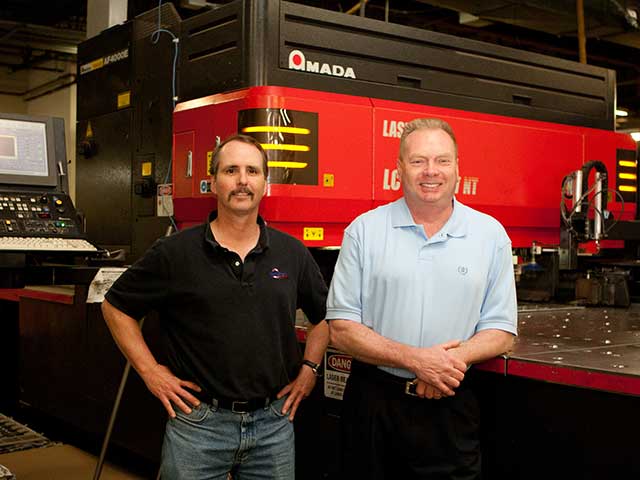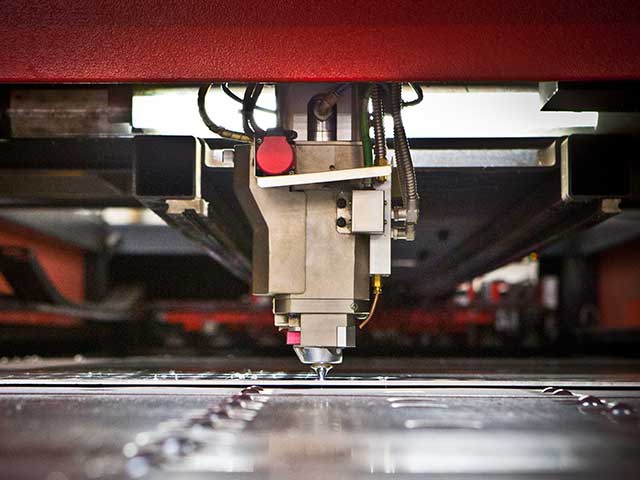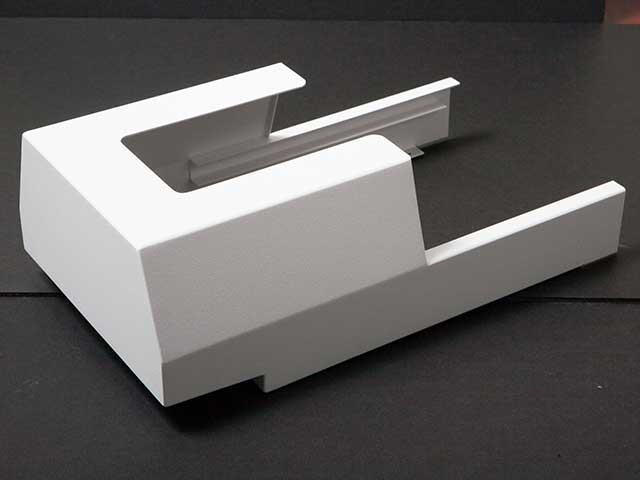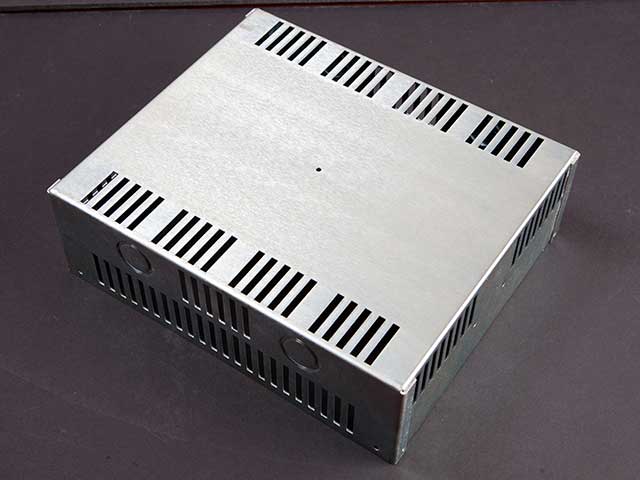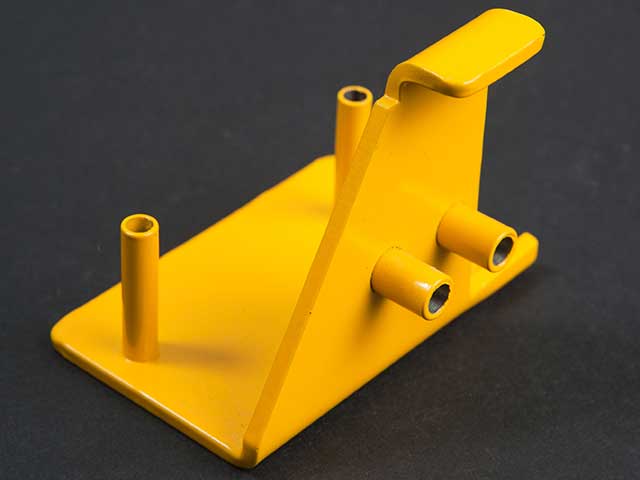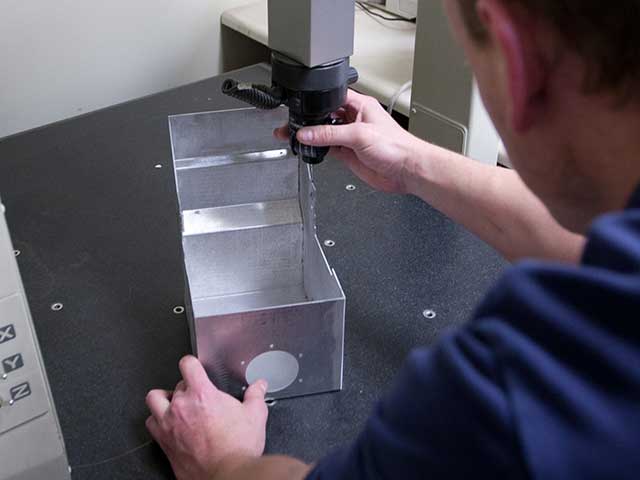 ©
Westport Precision, LLC®
280 Hathaway Drive
Stratford, CT 06615
SERVING YOUR SOLUTIONS
• Laser Cutting
• Punching
• Finishing
• Assemblies